Saturday nights have been my solo time since my husband and I separated a year and a half ago. While Sunday nights have often been family dinner at his place, and Friday nights have been about me just settling into my space, Saturday evenings have been about inhabiting that space and exercising my mind, usually after having exercised my body hours earlier.
I loved listening to Live from Here, followed by Live Wire. Both introduced me to writers and artists I had never heard of and let me listen in on seemingly intimate conversations with others whose work I knew well. From 8 to 11 p.m. on Saturdays, my brain, heart and spirit grew.
I recently wrote for an essay for Medium reflecting on the end of Live from Here, which will no longer be broadcast. In it, I describe the significant role this show has had in my growing up (in my late 40s), from attending with my husband before we separated, to attending by myself a year later, to listening alone from my townhouse before and through the early part of the pandemic.
It was a sad surprise to hear that show was ending, but it also seemed somehow fitting given other shifts happening in my life around the same time.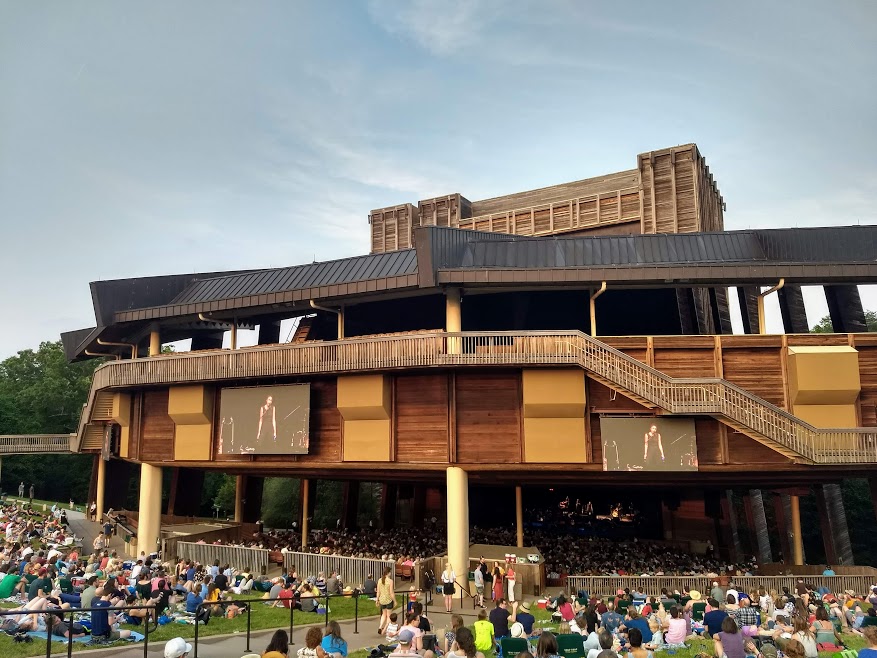 Read "Concert companion: Live from Here got me through a separation and a pandemic. Then it got canceled" on Medium.com.