I was so pleased to have my poem "Eleven One" featured in the new Written in Arlington anthology and on the book's website just before its November 2020 launch!
But it was a true delight to be part of the book's January 24, 2021 reading organized by 1455, a literary arts organization and writing workspace and retreat center in Winchester, Virginia, and the Anacostia Swim Club, a social club founded by a grant from the Chesapeake Bay Community Trust, supported by the DC Department of Energy and the Environment with a mission to create a sustainable and healthful environment for ourselves, and our children.
Both this poem and my other poem in the anthology, "Pace," draw heavily on nature address shifts in seasons. I published a draft of "Eleven One" years ago on this blog during one of my NaPoWriMo daily poetry writing experiments. All things in good time!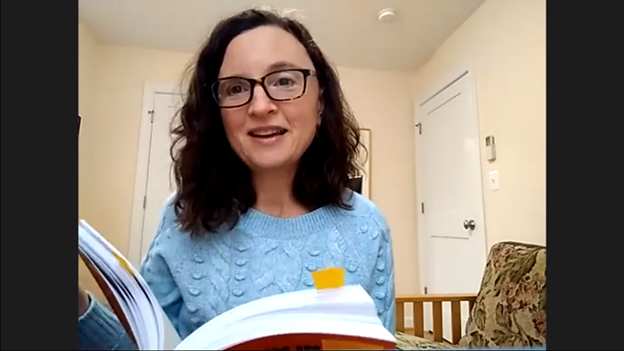 Thanks to the organizers for inviting me to be part of this lovely online literary event with anthology editor Katherine E. Young and contributors Tod Ibrahim, Brian Donnell James, Susan Notar, Hanan Seid and Sally Zakariya.
Watch the whole thing on YouTube!