As 2014 winds down, I've been feeling a little better physically but am still somewhat overwhelmed in general and in my head. It's becoming clearer and clearer to me how physical health is related to emotional, spiritual and mental well-being. This post is my attempt to inventory all the destinations of my energy so I know where it's all going and also to look ahead to get clear about needs and priorities for the new year.
Volunteer Work
Co-chair Outdoor Classroom committee at children's school
Try to get a Wellness Council going at children's school to address issues related to nutrition, movement, air quality and more
Sit on school district health advisory board
Sit on health advisory board subcommittee on asthma and environmental health
Sit on community health coalition subcommittee on school gardening and help organize a first-ever district-wide event (mini-symposium) on school gardens and health and nutrition initiatives for April 2015
(Maybe help with spring fundraiser event at children's school in May 2015)
Co-lead the Holistic Moms Network Arlington/Alexandria chapter, which heretofore has meant planning meetings, coordinating speakers, updating blog and Facebook page, creating and posting flyers, doing financial reports and more — (Happy news is that my co-leaders have agreed to take over the scheduling and running of meetings March through July. Let's hope that works out! And a co-leader is going to take over the financials, my least favorite part of it all. Yay!)
Assist NoVA Outside with its communications, archival and leading up to April 2015 School Environmental Action Showcase (hasn't much started yet)
Work
With my health is such a wild card, I've not pursued any kind of traditional employment since becoming a mom. I knew back in 2005 when I finally became pregnant after a long thyroid-healing journey that the stress of my job teaching high school was not something I'd likely be able to handle again.
So I tutored rich kids at a boarding school until 2013 when I realized the the evening hours were not compatible with adrenal health restoration, and because I wanted to focus on trying to start my new website, Mindful Healthy Life of Metro DC. Well, then I  hit a number of health snags and decided I need to approach building the site as a passion rather than immediately as a business. When you can't rely on wellness, it's hard to plan for a future that involves paying people and asking people to pay you. This is why I have turned to volunteer work (see above!) to help give me the sense of purpose I need to not lose my mind.
That said, I do still think about the site and about writing in general as part of my career path. This winter and spring, I hope to
Finish an editing project for a parenting book I've been working on for years (more to come soon) and assist with the book launch
Strategize toward team-building for Mindful Healthy Life, including looking for interns and bloggers who want to help build the brand. Lay low through January and February and try to build up posts toward a mid-March re-launch, in advance of the Grow Your Health festival, for which I will try to assist in organizing a blogger's alley area in the exhibit hall.
Move closer toward completion of my novel and at least submit one of the chapters by the end of the 2014 to the anthology of DC-area women writers I've been invited to join this year, the Gravity series from Paycock Press. In an ideal world, I would also submit other pieces for publication, attend at least one writing conference, go on at least one writing retreat (if only to my friendly local Hampton Inn), and, you know, read books.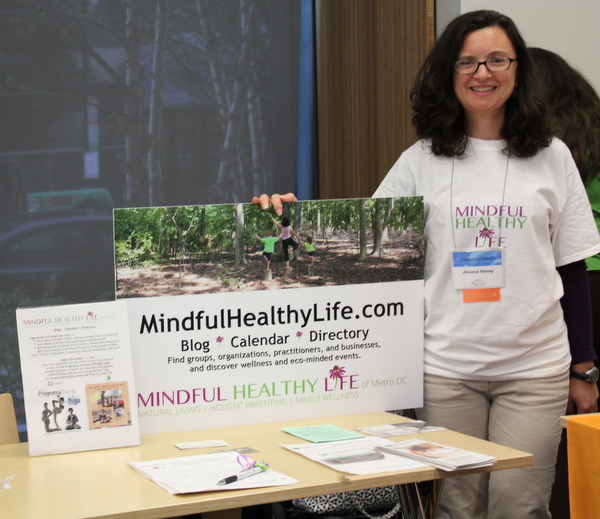 Health & Wellness
Attempt The Paleo Approach, which will have me removing nuts and eggs from my already grain-free, dairy-free, soy-free, corn-free,  legume-free, sugar-free diet. Take other steps to alkalinize my body (including lots more greens and elimination of all fruit except for lemons and limes, if I look to the Body Ecology Diet. I will also consult the Elisa free publication, The Alkaline Way). Deal with whatever healing crises and detox reactions this might bring up! Just that piece may be huge!
Attempt to increase daily movement, both cardio and yoga, and getting movement throughout the day. (Related: Buy first new pair of athletic shoes since 2009)
Do regular PT-recommended exercises at home to improve my diastasis recti (abdominal separation), strengthen my core and improve my pelvic floor integrity such that it might someday be safe for me to run again.
Get bodywork monthly
Go back to homeopath, restart some energy clearing work
Figure out how to integrate a mindfulness meditation practice and actually do it
Get to sleep by 10 p.m. (if not earlier!)
Breathe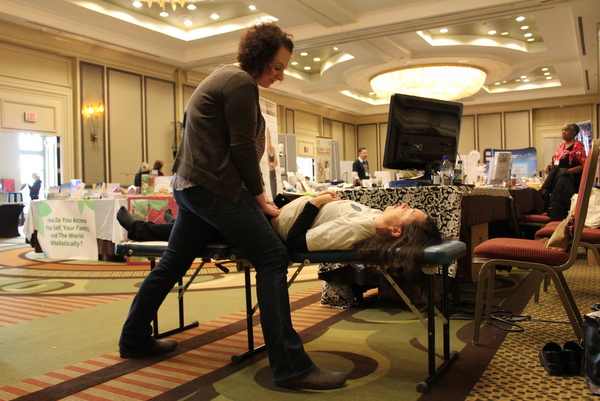 Parenting
Support my son's proper mouth (and thus whole-body) development through wearing his ALF orthodontic appliance, including monthly trips to the dentist followed by trips to the osteopath or craniosacral therapist and, in an ideal world, twice monthly appointments with the myofunctional therapist.
Support my son's health as we move toward spring allergy season, and especially if dry skin persists. This includes having him do the Buteyko breathing steps, getting him back to the homeopath, possibly getting him acupuncture and possibly having him do some energy work, like total body modification. And it might include an elimination diet beyond being gluten-free, low-sugar and having only occasional dairy.
Consider getting my daughter an ALF and related support
Support my son's growing spiritual and emotional needs. Consider church, counseling, meditation, prayer & reflection, guided reading & discussion
Start both kids in martial arts, hoping that they are in the right head-space and body-place to embark on this journey
Figure out what my daughter might need that she's not getting and what might help mitigate her stubbornness and frustration. Also, get her more alkaline foods and work on her diet in general.
Get outside!
Involve children in cooking and planning meals
Involve children in housework in meaningful ways. Increase their sense of responsibility and role in the household.
Cultivate service and generosity
Cultivate environmental stewardship
Cultivate tolerance and awareness of the world and of difference
Plan and enjoy meaningful outings and trips
Make music as a family
Create art and enjoy art
Dance
Have fun
Love with an open heart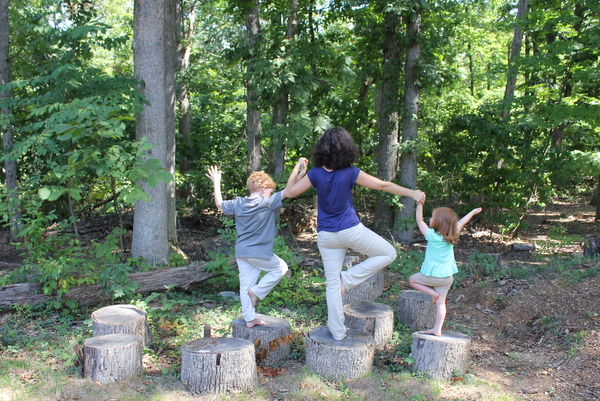 Life
Work on marriage
Strengthen friendships
Clarify boundaries in all relationships
Be present for my extended family
Make my home make sense
Believe in peace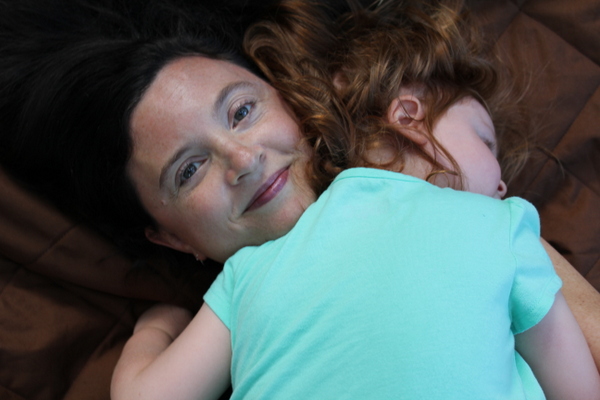 What do you want 2015 to look like for you?