Welcome to the April 2015 Carnival of Natural Parenting: Family History
This post was written for inclusion in the monthly Carnival of Natural Parenting hosted by Code Name: Mama and Hobo Mama. This month our participants have shared stories, lore, and wisdom about family history. Please read to the end to find a list of links to the other carnival participants.
***

As my son gets older, I hear him sounding like a mini-me, making up songs with kooky words, singing out loud about adding 28 plus 6 while he figures perimeter on his math homework. It can be a delight to see your child reminding you of yourself. Other times it can be embarrassing. It can also be anxiety-producing.
What worries me most is when he takes things too deeply to heart, and I worry he will follow in his parents' and grandparents' footsteps of holding on to hurts. With such a strong history of depression, and having lost my brother to suicide, it's hard not to feel some anxiety about my intense little guy's emotional well-being.
In January 2009, I had a piece published in the Journal of Attachment Parenting International (before it became Attached Family magazine) in an issue about "healing childhood wounds." I talked about my parenting choices and some of the holistic health choices that I pursued first with myself to heal from a thyroid disorder and regain my fertility and then with my son to try to undo some patterns of thinking I'd grown up with. It was really important to see my son growing up with a sense of optimism and not dread or depression. Sharing the piece with my mom was its own kind of healing.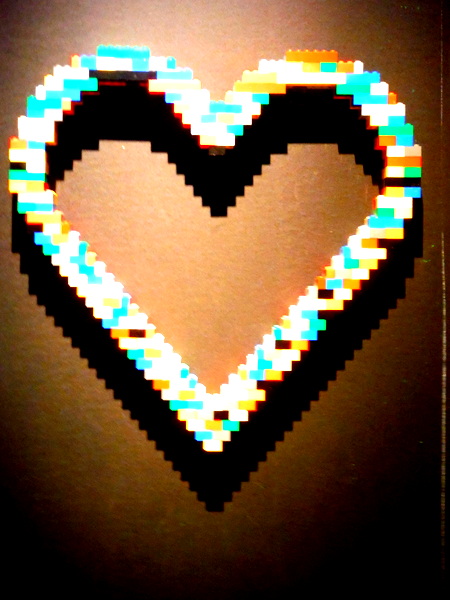 Then, a few months after the 2010 birth of my daughter, my health declined. I'm still trying to figure out what all went awry so profoundly and how to address it, but at a minimum it's safe to say that I was pretty severely adrenally fatigued and that my leaky gut had caused big problems. It's taken a lot of time and energy these past four years.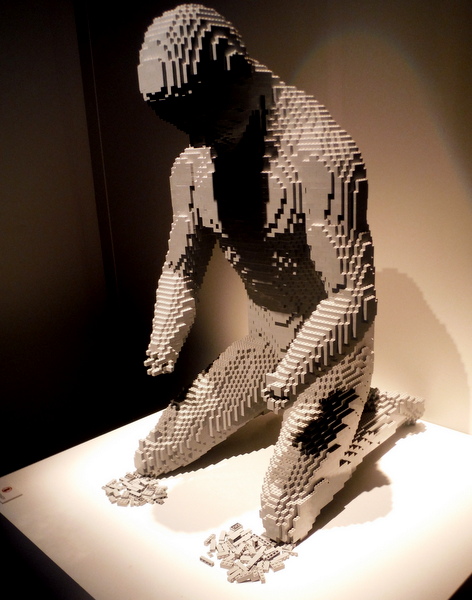 Then my mother's health declined, and after I read Wild by Cheryl Strayed, I decided I needed to spend time with my mom on my own, without my kids. So I flew out on Valentine's Day 2014 and again in November. We had some great talks, and I learned a lot both times. One thing I've come to realize is that I am or have been turning into both my mom and my dad. From my dad I get the desire to write and to have my handle in multiple pots. And yet at the same time I felt a kinship with my mother around our bodies breaking down. Those are not exactly complementary simultaneous realities!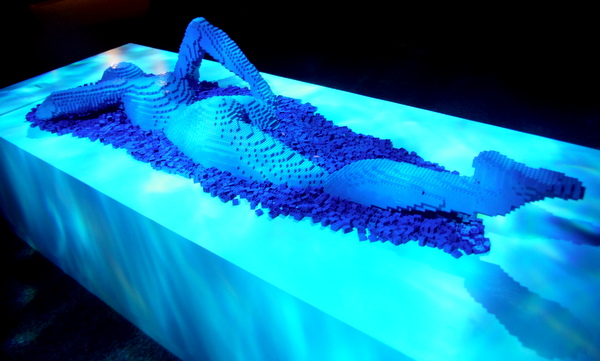 Just this past weekend, I was talking with another mom who said her tendency to stay home and not get involved in a lot of things comes from watching her own parents be so busy and be miserable (and not very involved in her kids' lives even though they live close by).
I've been working since I became a mother to try to eliminate or lessen some of the health hurdles and emotional hurdles for my children, but I've become aware in the past few years that it's just as important that I also teach them about moderation and balance. But first I have to learn that for myself!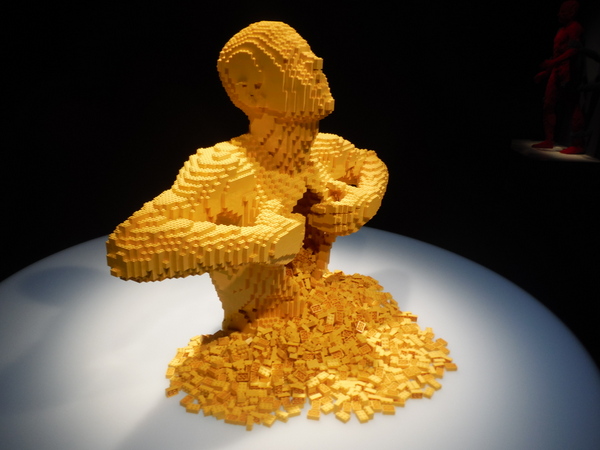 Some of the things I did pre-conception and have done with my children from early on to mitigate the impact of trauma and to build a healthy immune system include:
Craniosacral therapy and osteopathy
Flower essences
Essential oils
Homeopathy
A diet with no gluten, artificial colors or dyes, or high fructose corn syrup and little processed food
Most of our time screen-free
Muscle-testing and energy work
Yoga (though still only occasionally with the kids)
Other things I've tried myself but either not integrated often or not used much with my kids
Meditation
Breathing techniques
Gratitude journals
Have unscheduled days and don't overschedule activities
I would like for us to spend more time
strengthening our bodies
connecting to the earth and beyond
cultivating compassion and gratitude
broadening our minds
Some ways to do that would be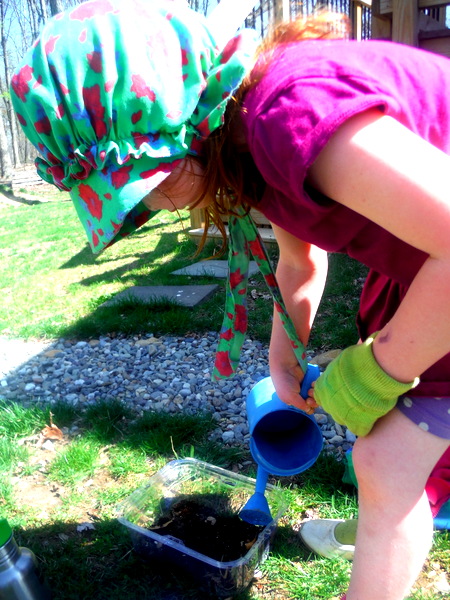 Hike
Bike
Camp
Travel
View and make art
Get more independent in our garden (coming along!)
Meditate
Do yoga and breath work
Give thanks
Pray
Do service work as a family
Some of those things are dependent on me having enough energy, which is dependent on a whole bunch of other factors. But all of these things would feed that energy, if not physical, than emotional.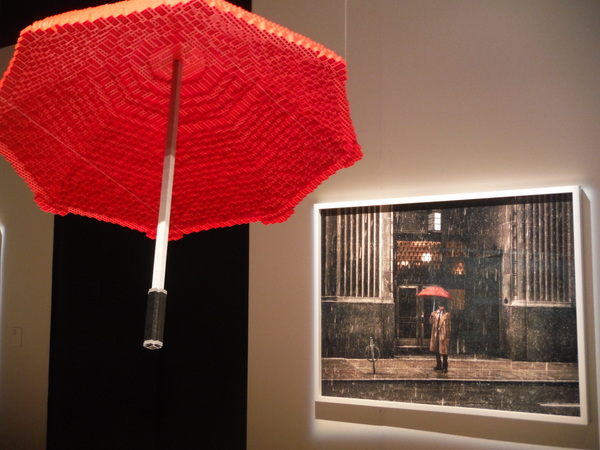 The trouble for me is when my self-care seems to run into conflict with the experiences my kids want to have or that I want to have for them.
But the key might be to teach myself – and my children – not to view things as conflicting!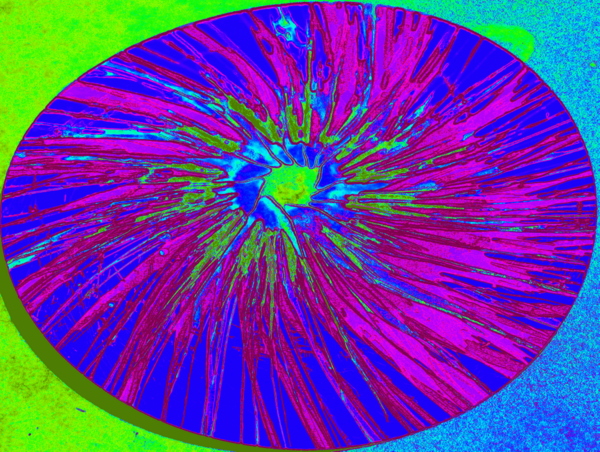 How do you balance what you need at this moment and what your kids need for a lifetime?
Photos of Lego art were taken by me at The Art of the Brick by Nathan Sawaya at the Franklin Institute in Philadelphia.
***

Visit Code Name: Mama and Hobo Mama to find out how you can participate in the next Carnival of Natural Parenting!
Please take time to read the submissions by the other carnival participants: