So tonight it's Monopoly I'm missing to write, but I'll be brief with this, inspired by our visit to the Indianpolis Children's Museum, and as I noticed as I wrote, the cadence of some children's book I haven't read in a long time. Maybe Freight Train?
From two to twelve
Orange ball
Rock wall
Kids squeal
Touch, feel
Move crane
Stay sane
On toes
Who knows
Youth past
Goes fast
Years blur
Dreams stir
Strength falls
Lunch calls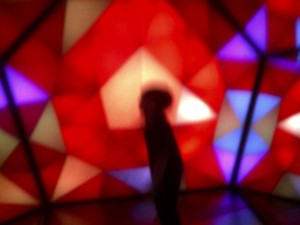 ————
After casting aside my poetry hat for far too long, my NaBloPoMo plan is to write a poem — and to take and post a photo — every day in November, spending less than half an hour on both. The hope is to drill down, to focus, to look for and create beauty.
Previous Posts:
Day 1: Eleven One
Day 2: Shoreline
Day 3: Damage
Day 4: On Parenting and Sunrises
Day 5: When will we?
Day 6: Voting Line
Day 7: What I want my children to learn from me
Day 8: Haiku
Day 9: Reminders
Day 10: Routine
Day 11: Lux Esto, in moderation
Day 12: Family Photo Shoot at (nearly) 4o
Day 13: Siblings
Day 14: Point of View
Day 15: Background
Day 15: Greener Grass
Day 16: Journey